In the customers' words
Over the years we have helped many businesses optimize their production processes. Here is a concrete collection of experiences, achieved by listening to feedback received from our customers, demonstrating that the right choice of system (and technical partner) can really turn a critical situation into a success.
Read more
Hide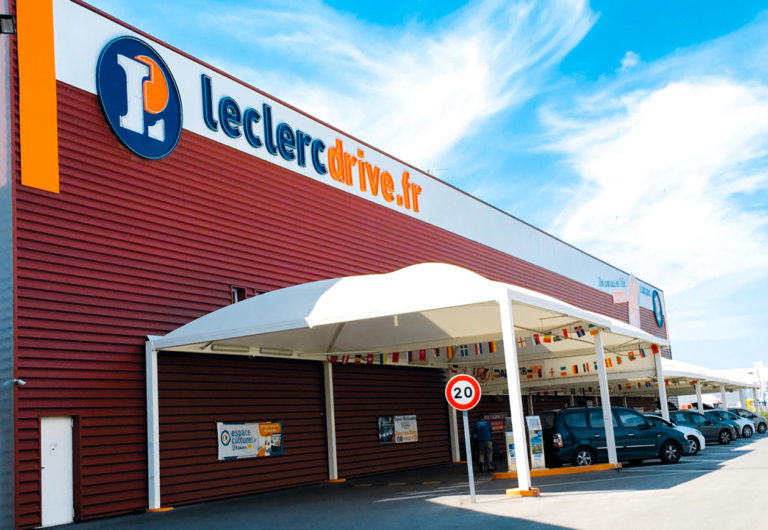 Leclerc
Restocking the system without stopping preparation: productivity objectives achieved! Montepllier-La...